Helping Those in Need During the New Era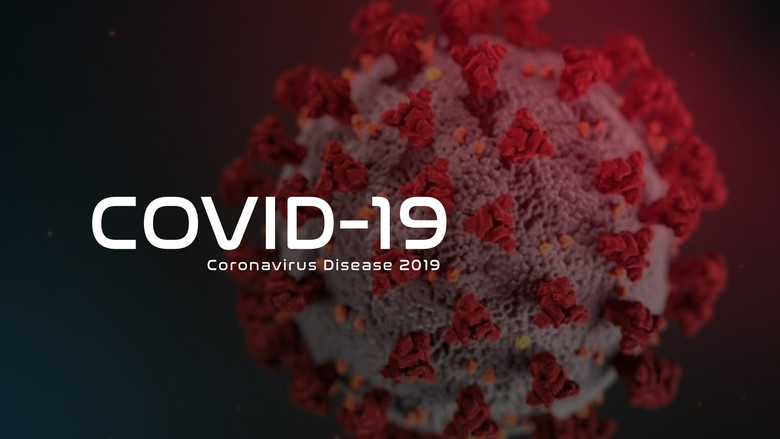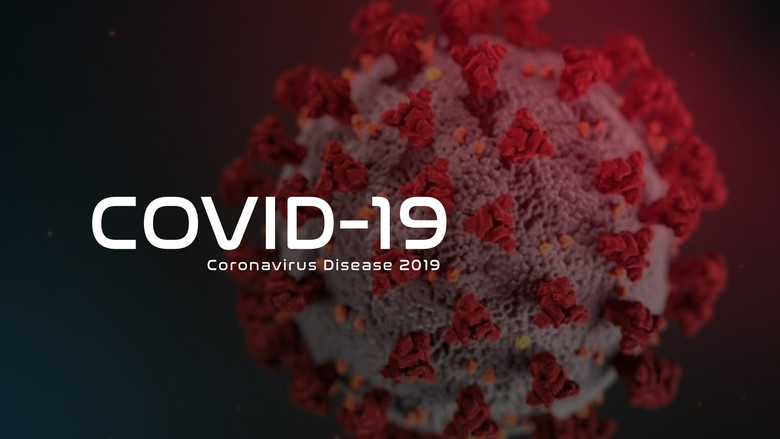 I have read many people's stories of struggle and
hopelessness these past few weeks and each story tugs at my soul. It's heart
wrenching to see that even with the amazing efforts that has been done by many
wonderful organisations, that there are still so many people who doesn't get
by, who is not in a shelter, or who cannot provide for their families and
worries about where their next meal will come from.
There are many organisations working tirelessly to
make a difference, to clothe and feed the hungry, to house the homeless. We
applaud them and their endless love and efforts to assist their fellow humans.
We live in an interesting time. A time that I don't
think any of us have ever even thought would be possible. There is so much
uncertainty and frustration about what the future holds and it is felt
everywhere around the world. Although the strain is heavier on some more than
others, we are all in this together.
If you have the means or feel the need to still help
and make a difference, I want to implore you to do so. There are many ways to
make a difference and some ways don't even cost anything. Best of all, you can
do it from the safety of your own home. You don't have to leave the house to
help someone in need.
Here are a few ideas of things you can do that will
help someone in need and still keep you safe and healthy at home:
Make a monetary donation.
At Johannesburg Dream Center, we do a monthly grocery outreach, where we provide our beneficiaries with food parcels, to get them through the last bit of the month. Under the rules of the lockdown, doing our outreach in the traditional manner is unfortunately impossible. However, we still want to help as best we can and have therefore decided to send our beneficiaries virtual vouchers. These vouchers will enable them to go and shop for their own essentials, under the rule of lockdown of course. To do this we need funds. Our aim is to send 28 vouchers, to the value of R300 each or more, to our beneficiaries. These vouchers will assist 28 families in these trying times and make the burden just a little lighter for them. R300 is not a lot but can make a huge difference for a mom or dad who cannot provide anything for their family. With your help and a little donation, we can assure that our beneficiaries get through this lockdown a little easier. All funds that you donate will go towards this initiative. It's as easy as the click of a button. You can donate as much as you'd like. Even a small amount will make a great difference. Our banking details are as follows: Johannesburg Dream Center NPC, First National Bank, Acc nr: 62478154596, Branch code: 250655, Swift code: FIRNZAJJ.
Since the start of this lockdown, I
have decided to do some "Autumn-cleaning". I have so many things that I don't
use, wear or need anymore, but it takes up unnecessary space in my cupboards
and drawers. So, I have put these items aside and plan on donating it after the
lockdown. You can do the same. Sort through your clothes, linen and other items
in your home and even your garage and declutter. This not only helps create
order in your house, you get to do some good, as these discarded items will be
much appreciated by someone else in need.
So, how do you declutter? What I've
done is simple. Take clothing for instance; if I haven't worn it in the past 12
months, or it's too big or too small for me, then it goes into the donation bag.
Apply this method to all other items. You can even sort through your children's
toys and books as well. Get the kids to help out and teach them about giving to
the needy.
So, where to drop off your donations?
Once the lockdown has been called off, you are welcome to drop off any
donations at our office, situated at Northlands Corner Shopping Center, on the
corner of New Market and Main road.
Sometimes just giving a little bit of
your time and attention can go a long way and brighten up someone's day.
Consider calling an old friend, or someone you haven't spoken to in a long
while. If you have grandparents, maybe surprise them with a phone call. Call
your local pharmacy or grocery store and just simply thank them for staying
open during this lockdown. Thank them for their dedication and bravery. If you
live in a complex or a building where there is a security guard, go say hi and
thank him for being there every day. Remember to keep a safe distance. If you
are at home with a spouse, your children, a friend or anyone else, surprise
them with message of encouragement, or a silly joke. Send it via text or write
it on a little note. Whomever you decide to contact, I know they will
appreciate that you thought of them.
Think of yourself as well.
It is very easy to focus on other
people's problems all the time and try and find ways to help them carry their
burdens. In the process, we keep giving bits of ourselves, which is great.
However, if we keep giving and giving and giving, we soon run out of steam and
then it's difficult to find a way to help. Self-care is very important. Think
of a teapot. When the pot is full, you can pour into a few cups before the pot
is empty. So, to pour from it again, you refill the pot. Now, think of yourself
as that teapot. You keep pouring and pouring and soon you are empty. You cannot
pour from an empty pot. But how do we refill ourselves? The ways we replenish
will differ from person to person. Some may find reading a book to be relaxing
or getting busy baking, watching a movie, painting, cutting the grass, singing
in the shower, etc. Whatever you find relaxing, take some time and focus just
on you. Refill your pot, so that you can pour from it again. It's good for you
and those around you.
How to apply my skills after
lockdown?
We are always looking for volunteers
to give their time and help with our projects. One of the ways you can assist,
is by giving your time and skills after the lockdown. Maybe you have a cool
suggestion on how to make a difference. Reach out to us and share your ideas.
We may not be able to put you to use yet, but we will have plenty to do once
the lockdown is over and then we will need all the help and expertise we can
get. Even if you think your skill is not important or you have no skills to
offer, don't fear! We can make use of your willing hands someway or another.
Everyone can make a difference. We will need help with many things like fundraising,
mentoring, admin, packing and sorting of donations, outreaches, blanket and
soup drives, and so many others. If you are not a volunteer yet and is
interested in joining our awesome group of atmosphere changers, click on this
link to fill out our volunteer application form. We will gladly add you to our
mailing list and whatsapp group, where you can keep an eye out for future
projects to join. Can't wait to meet you!
In the meantime, my hope is that as you read this, you
will spare a thought for those in need, that this thought will become an action
and that your action will become a passion. I trust that you and your loved
ones will be safe and healthy during this time and going forward. There is a
bright light at the end of this tunnel. Let's all stay focused on it, be brave,
be thankful, and be patient and kind to one another. We are all in this
together and together we can turn stories of struggle into stories of hope.