Changing the atmosphere of Johannesburg!
Welcome to our website. You may be thinking what or who is the Johannesburg Dream Center?
The Johannesburg Dream Center is a non-profit in South Africa aimed at helping people living in poverty in all different kinds of ways. We help the mother who dreams of feeding her child. The father who dreams of getting a job to provide a better life for his children. And the child who dreams of becoming a lawyer one day. We help those in desperate need of empowerment in order to change their lives for the better. And we do it with the help of people just like you!
So take your time and have a look around and press that volunteer/donate/contact us button when you are ready to change lives with us and to make a difference that matters!
How we are helping during the COVID-19 lockdowns.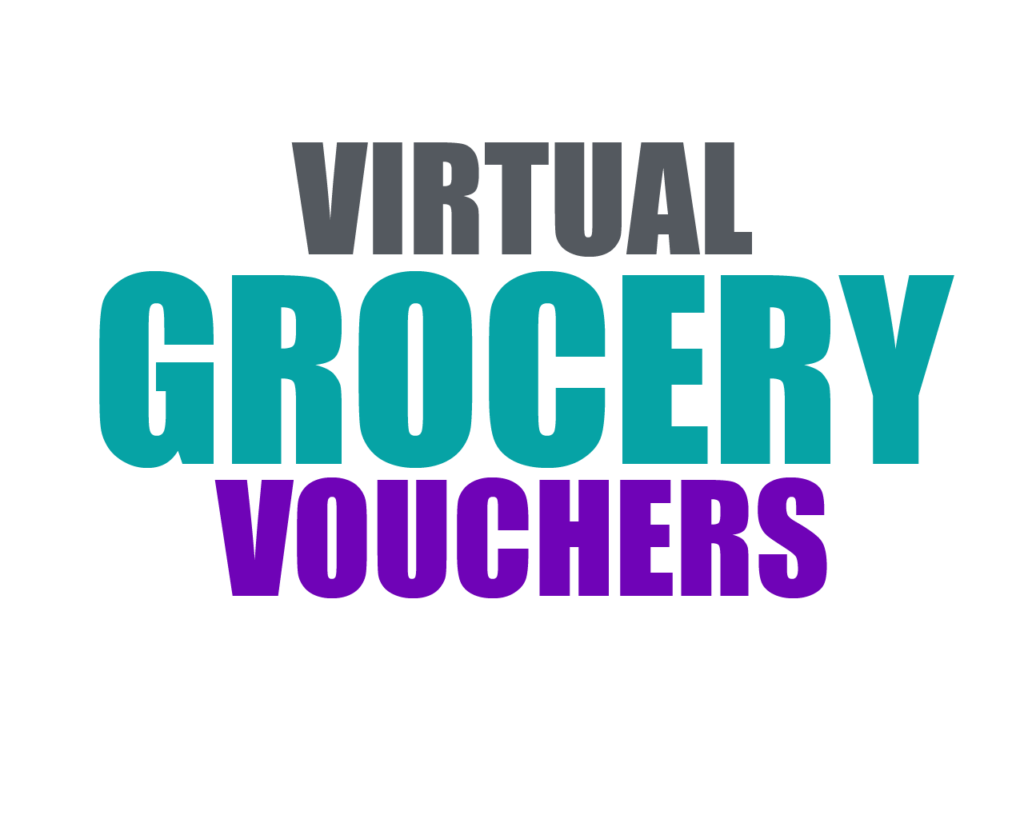 Instead of doing our usual grocery parcels during lockdown- we are sending out virtual grocery vouchers to at-risk families. This way they can buy what they need most.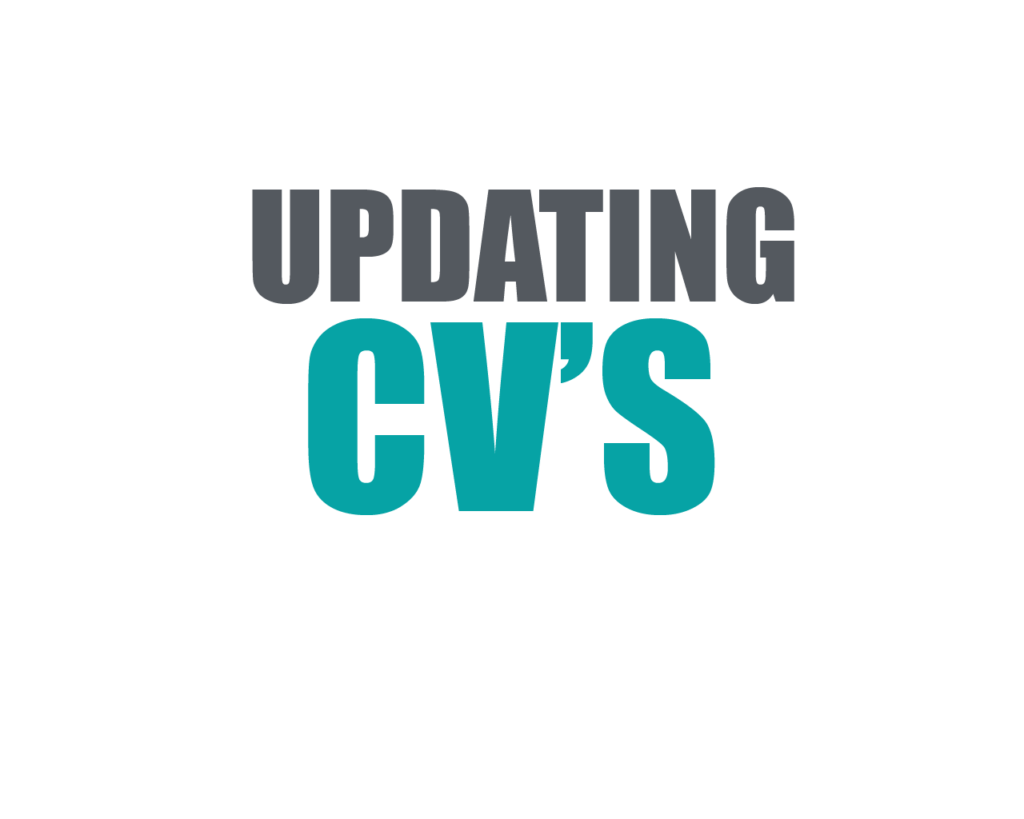 We are still updating CV's for the unemployed via digital means. CV's can be collected once lockdown has ended.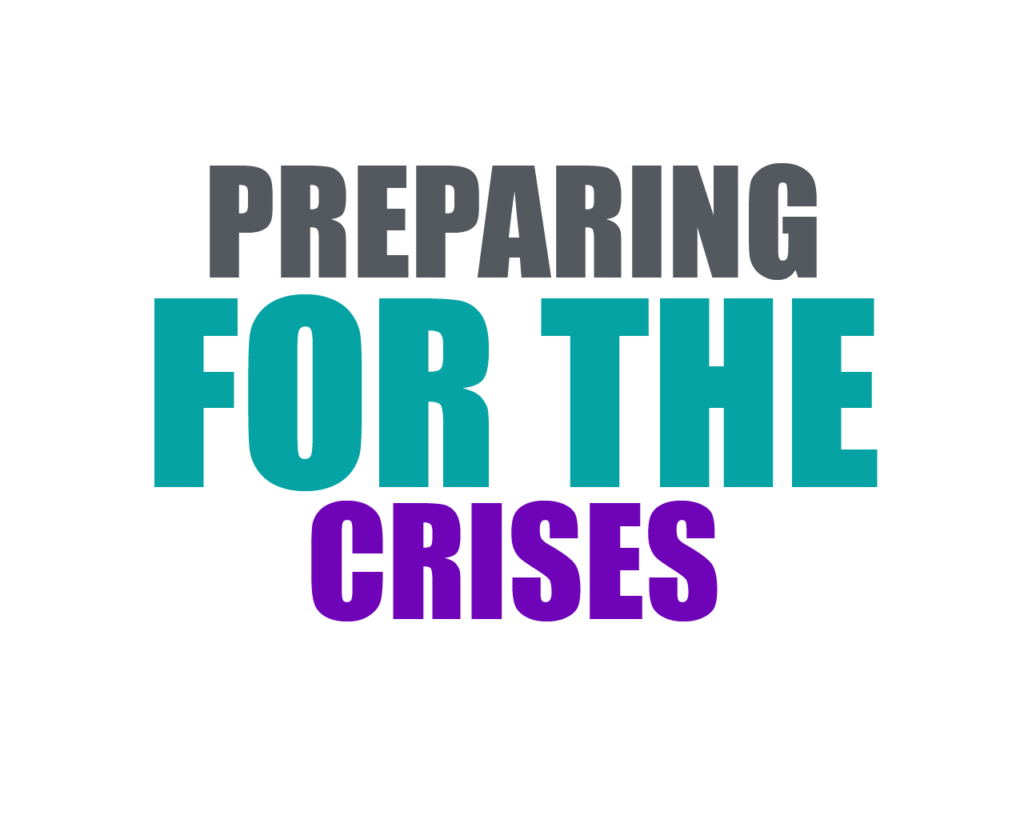 We are sorting and accepting donations of groceries, blankets and clothing to be distributed to those most in need after lockdown has been lifted.
Help us by making a difference that matters!