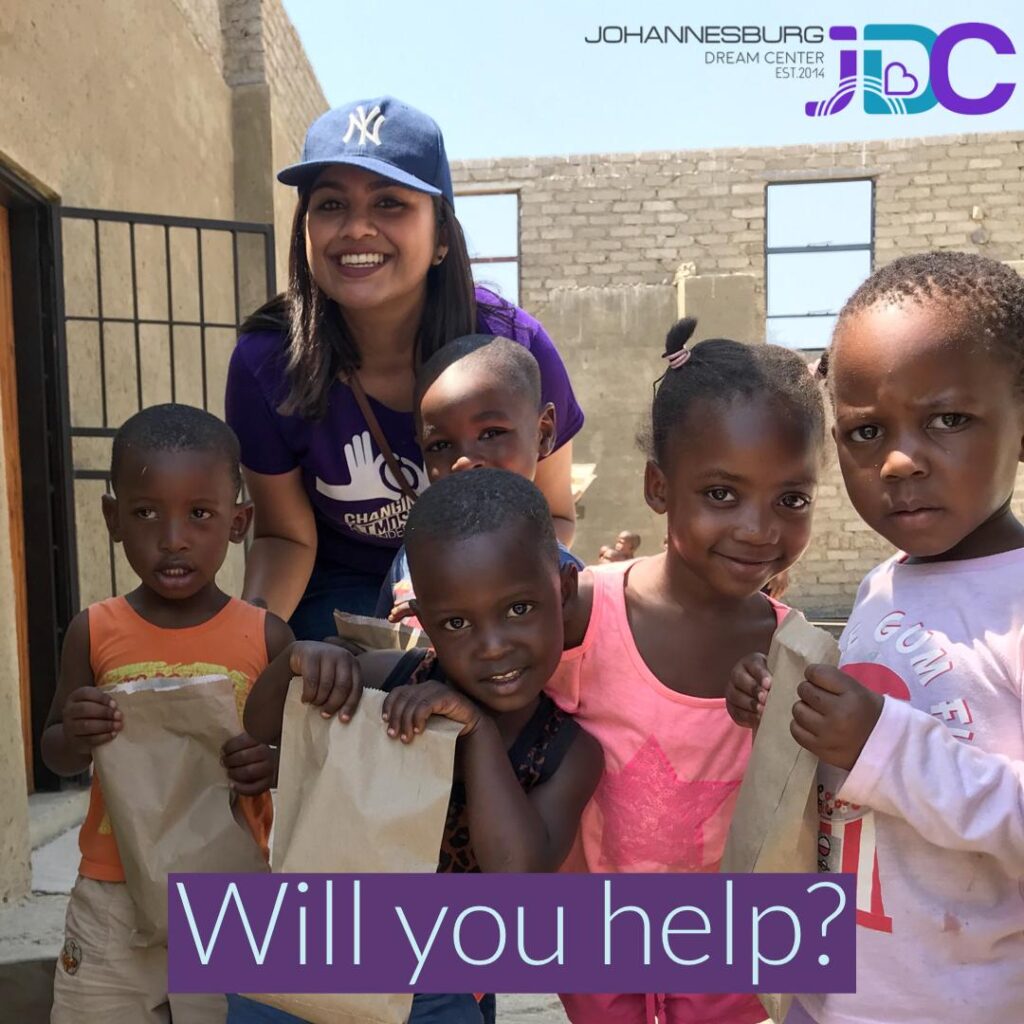 As a Non-Profit Company we are always looking for people who are willing to come volunteer their time and services. Even a few hours can change the life of a needy individual. 
We are in need of help with data capturing, item collection, fundraising as well as with our various projects. You can even choose to volunteer on Saturdays when we have our monthly grocery outreach.
Please let us know if you are willing to help, you will be suprised at how much fun it is!
Steps to becoming an Atmosphere Changer!
Fill in the relevant application form below.
After we review your application you will be added to our mailing and Whatsapp groups. You should also like our Social Media pages to keep updated.
Respond to our volunteer opportunities and come through to make a change that matters.
Be added to projects and volunteer responsibilities that fit with both our needs and your passions 🙂
Please note: Most volunteering takes place in North Riding, Cosmo City and surrounding areas.